Kids love watching videos, as most parents can likely attest. But when it comes to screen time, there is no shortage of inappropriate content on the usual video streaming sites like YouTube. Even content that is allowed to be on YouTube can be completely unsuitable for kids.
So if you want to occupy your kids with some safe, even educational, videos to watch that require minimal supervision, we have you covered here.
Of course we always recommend some level of supervision because, after all, kids have a funny way of managing to navigate through electronic devices and possibly even inadvertently hopping from one app or website to the next, so it's always important that they're sticking to what they should be.
National Geographic for Kids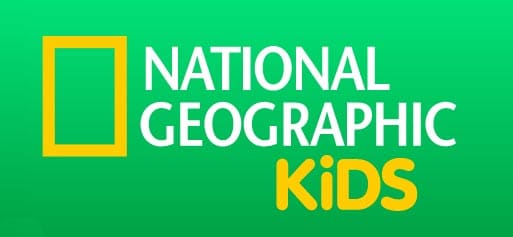 National Geographic is a popular education and travel brand, and you're in safe hands with their kid's video section that is full of educational and fun videos that young kids will love. They have sections dedicated to animal comedy, brain games, how things work and much more, presented in a way that kids will enjoy. Watch out for the hot sauce magic trick!
You can visit their website here.
KiddzTube from Magikbee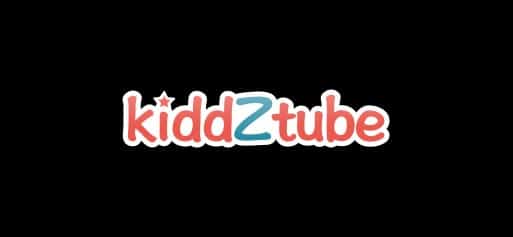 Another great app full of educational videos and content for kids that is available for both Android and Apple devices as well as the Amazon Kindle. You can sign up for a free trial, after which you pay a monthly subscription, but it's well worth the money. There are tons of videos that are segregated by age, and are developed and picked by real teachers who add quiz questions to each video as well as plenty of other great kid-suitable content. One of the best options for early learning.
Get the apps from their site here.
Sponsored Content. Continued below...
Netflix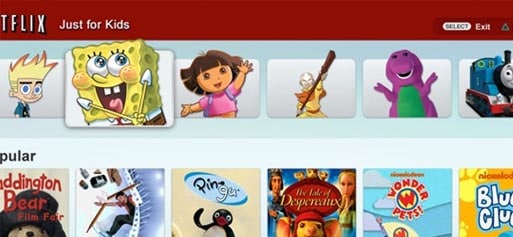 While you will have almost certainly heard of Netflix, it's worth mentioning because they have some pretty rock solid parental controls and no shortage of content for kids, and Netflix is pretty good at securing some pretty big brand names. Of course they have plenty of kid's movies (it is Netflix after all!) but they also have tons of kids TV shows and cartoons as well.
Yes there's a monthly fee, but for that not only can you create an adult profile to keep yourself entertained, but you can also set up a kids profile that blocks out any inappropriate content to keep the children occupied.
And since most smart TVs come bundled with the Netflix app, you can keep kids entertained on your TV as well as your computer, laptop, tablet or phone.
PBS Kids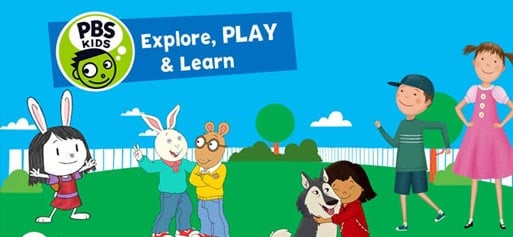 PBS Kids has an extensive video section featuring plenty of kid themed videos, as well as educational games. It works better on the PBS Kids app available for either iPhone or Android devices, but note that this won't work for people who live outside the United States.
You can get the apps from their website here.
Sponsored Content. Continued below...
Cakey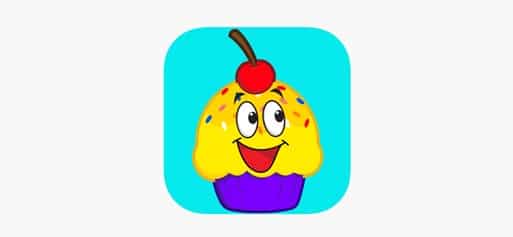 Cakey is a small app that doesn't provide its own videos, but does allow parents to create their own "collections" of videos from YouTube that they approve of, and kids can then watch these videos directly from the Cakey app. That way, the parents know the videos their kids can access to have all been pre-approved by them.
And if you don't have time to pre-approve videos, you can resort to the pre-populated video selections that come with the app or use collections curated from other parents who use the app.
It's free, but the downside here is at the time of writing it's only available for Apple devices, so if you own an Android device or were looking to run it on a Windows computer, you're out of luck.
Get the app from the Apple store here.
The following options are also really great, but will need a little more supervision in case kids accidently click on something they don't or if an inappropriate video makes its way onto the site.
YouTube for Kids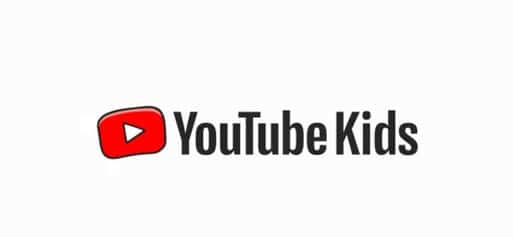 YouTube has a free section especially for kids which has all the usual playlists you'd expect to see including the ever popular Peppa Pig! Head over to YouTubeKids.com and set up some important parental controls. Once that's all set up you can start kids off with official playlists from the likes of Peppa Pig, the Teletubbies and more.
We do recommend a little more supervision since kids can easily click off approved playlists, and the site relies on YouTube's safety algorithms filtering out all the inappropriate stuff, which they do most of the time but technology does go wrong occasionally!
Get started on YouTubeKids here.